Recent work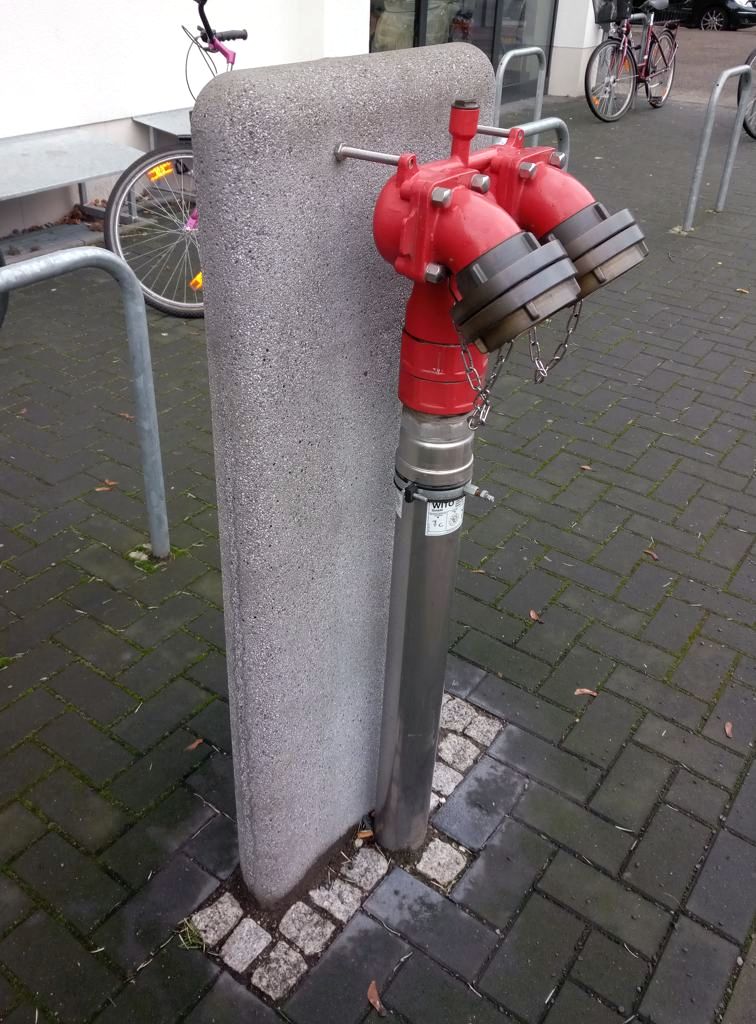 Corona time. Crisis as an opportunity
In winter
Whoever accepts them, protects himself and others, can do well.
Those who cling to the old, resist, are stressed.
There are new things to discover,
the quiet street,
the winter bloomers fragrant,
the winter bloomers shining,
the unfamiliar bench for five minutes,
with wine and savoury biscuits,
the walk with friends,
the walking that makes you warm,
People, things, architecture that never stood out,
Looking forward to spring, plans for places opening later.
In the spring
It's a difficult exercise.
Letting go of comfortable habits
From physically traveling, physically consuming, physically encountering.
Farewell to Higher, Faster, Further.
Practicing making do with what you have.
Practice digital begetting.
Working for a climate-friendly future
For what I perceive in the environment and society, I create images or express myself in actions. I see gaping wounds in our development in social, economic and ecological terms. The center of my life is Berlin, connected to the world. My pictures and actions should reflect the reality critically in a playful way – often humorous. Human existence, its development and its diverse manifestations inspire me for objects, installations, actions, land art, text and photos.